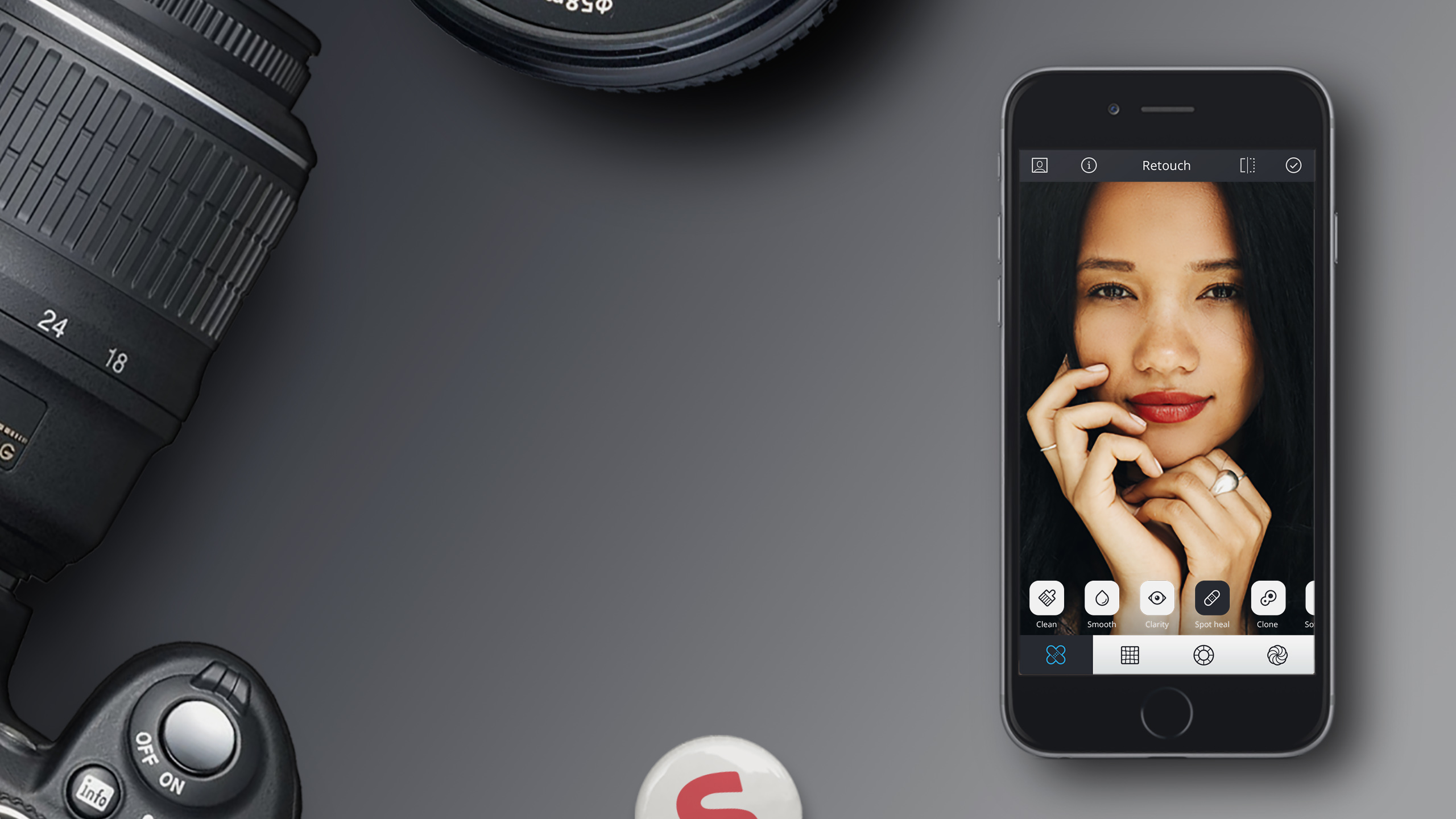 Bring out the natural beauty
Relook enhances natural beauty better than any other solution on mobile. It provides loss-less, non-destructive face retouching tools used by professional fashion photographers in easy to use format. With Relook you can easily turn ordinary photos into magazine quality portraits.
Bright-3™
Relook's Bright-3™ skin layering and multi-phase frequency separation technique maintains the original skin texture better than any other solution.
Soft clone
The Soft Clone let you easily replace the upper layers of the skins while maintaining the original base layers. Its a tailor made tool to remove wrinkles, lines and spots with exceptionally natural looking result.
Reshape
The reshaping controls allows you to adjust and correct lens distortions and enhance facial and body shapes. All controls are non-destructive, allowing you to precisely adjust the perfect natural look.
Tones
Enlight skin tones, brighten eye color, adjust lighting and shadows. Relook's unique soft-color tone adjustment tools let you show your face in the best light.
Looks
Finalise the editing with a set of tailor made presets. The presets are designed for portraits with tones that fits for every skin type.
Spot heal
This unique Spot Healing tool regenerates skin texture and replaces it intelligently with the best possible match. Natural skin healing with just one tap
Teeth
Natural teeth whitening tool. Simply zoom-in and brush with your finger over the teeth for a clean, bright looking smile!
Clarity
With Clarity you can highlight and emphasize key areas. Its a great tool to create a deep, penetrating gaze and accentuate the best areas of the face!
Clone
The Clone tool let you replace all the skin layers with the best possible match you find. It's perfect for the most difficult skin areas - anything where complete skin replacement is needed.

Redness
A custom tool for correcting skin redness, that make people look tired and sick. It adjusts hue/saturation layer with Relook's Bright-3 layering technology.
Lighten and Darken
Boost highlights and darken shadows with Lighten (dodge) and Darken (burn). These are great tools for adding depth and volume on your subject.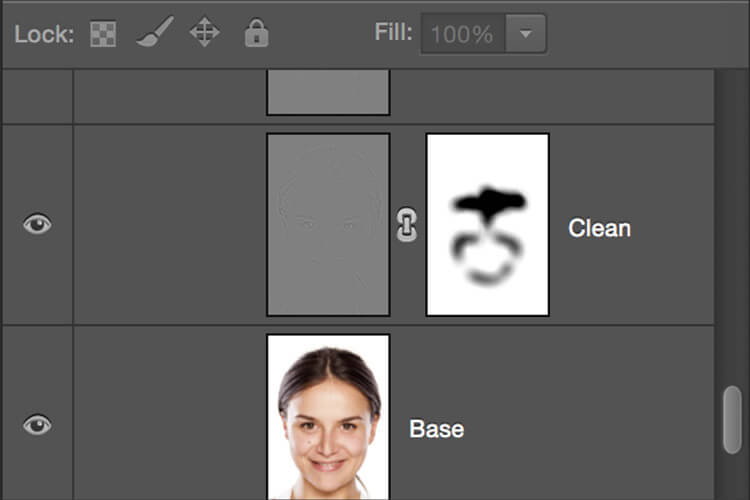 Photoshop Export (in-app purchase item)
With Relook, you can export complete, loss-less images with layer data for extended editing in Photoshop. iCloud Drive and Dropbox supported for .psd export.