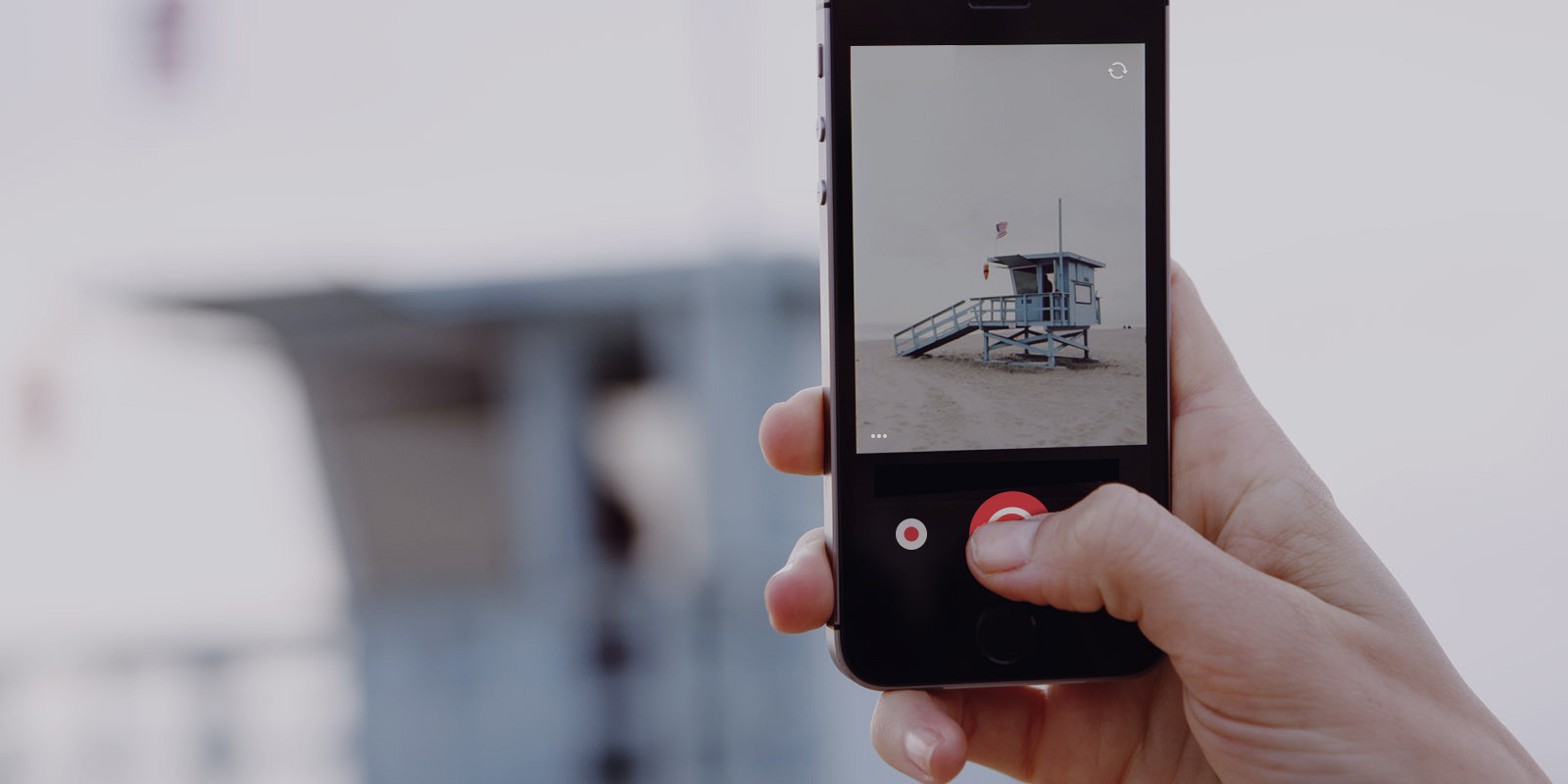 More power. Better photos.
Camu offers in a clean and simple interface more power than any other camera app. It seamlessly helps you to shoot perfect photos, create collages or take full scale videos with beautiful results. It's the mobile camera done right.
Apple Editors' choice and App Store best of 2014
---
Camu is all about helping you to shoot great photos and videos fast, easily and in top quality. We are proud that Camu has been recognised and been selected as Apple Editors' Choice as well as for the App Store Best of 2014.