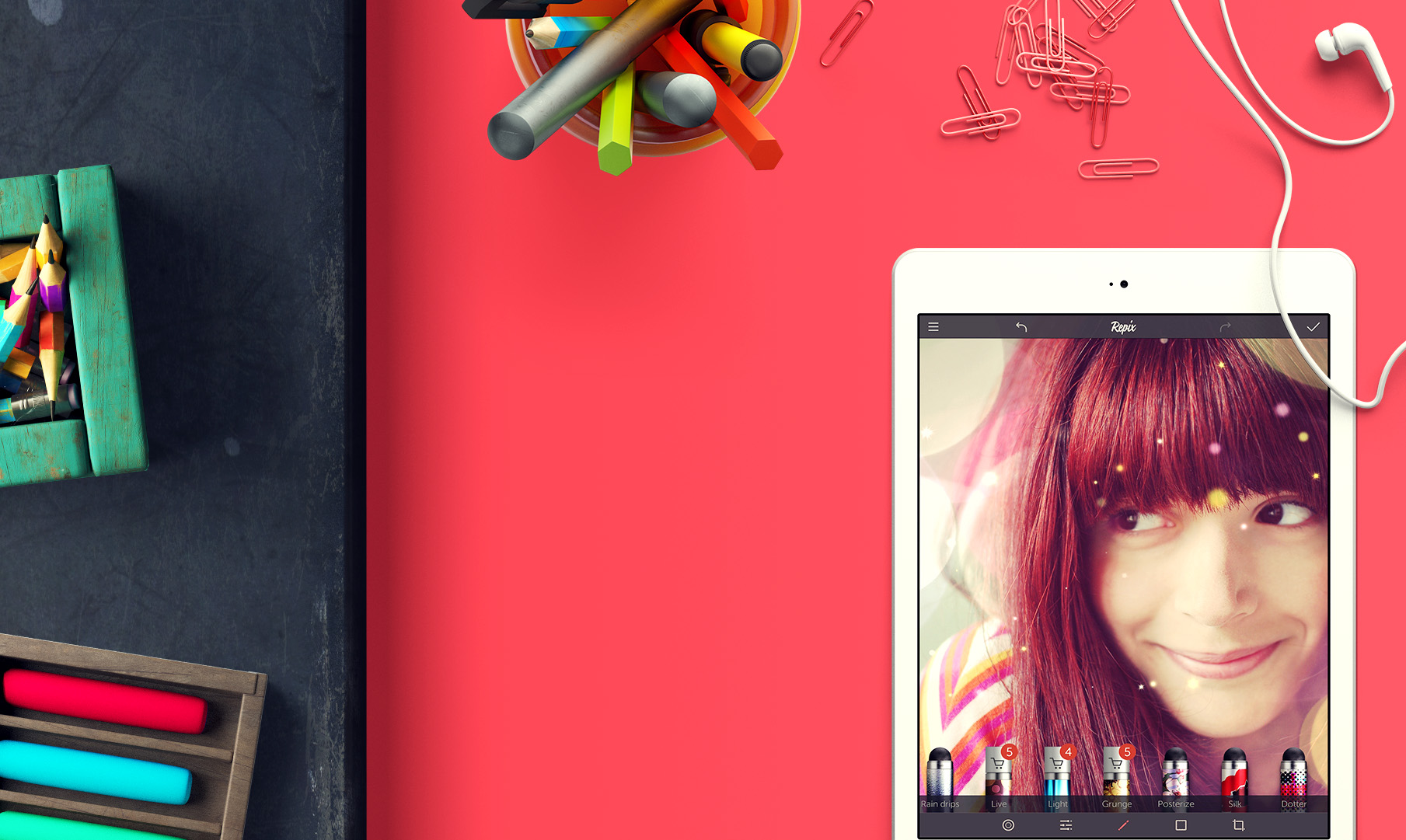 Over 15 Million people use Repix to turn ordinary photos into masterpieces!
Create amazing effects with the unique brushes. Apple Editors' Choice and one of App Store's Best Apps of 2013 and still kicking strong!
Magic at your fingertips
Paint stunning effects on your photos. It could not be simpler: Just select an effect, start brushing with your finger and go creative!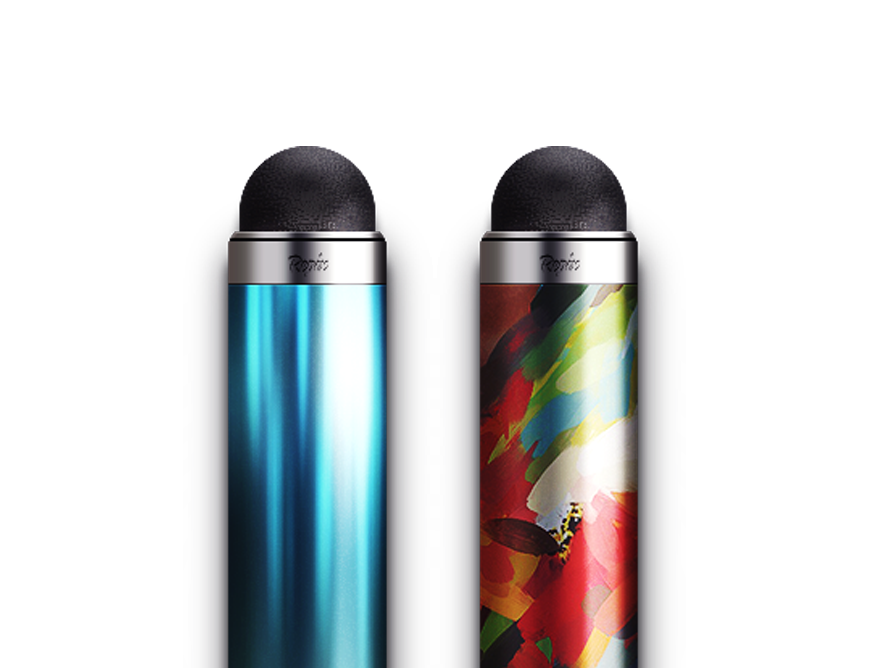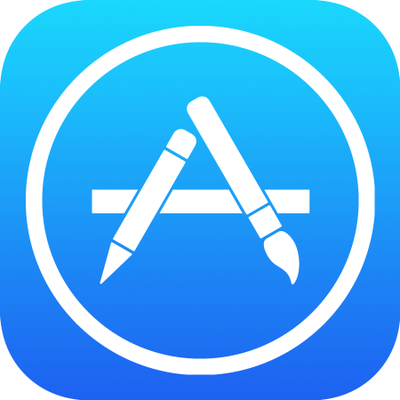 Half painting app and half photo editor, this slick image editor is keeping our fingers busy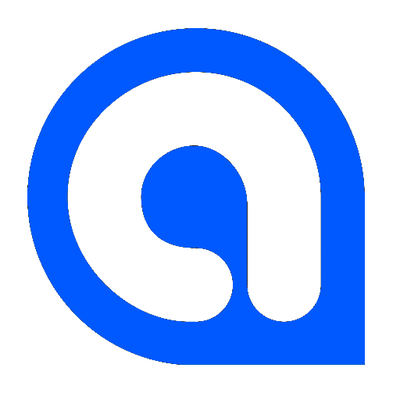 Although there are plenty of photo editing apps in the App Store, Repix offers a new and unique experience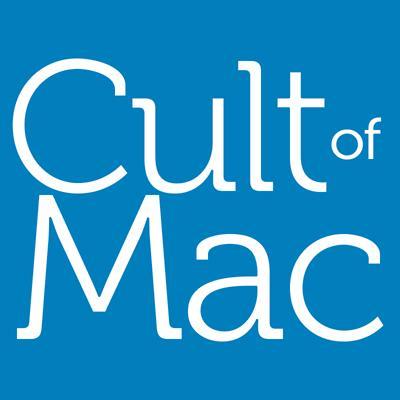 Even if you were to just on level of polish alone,Repix is already way above the competition