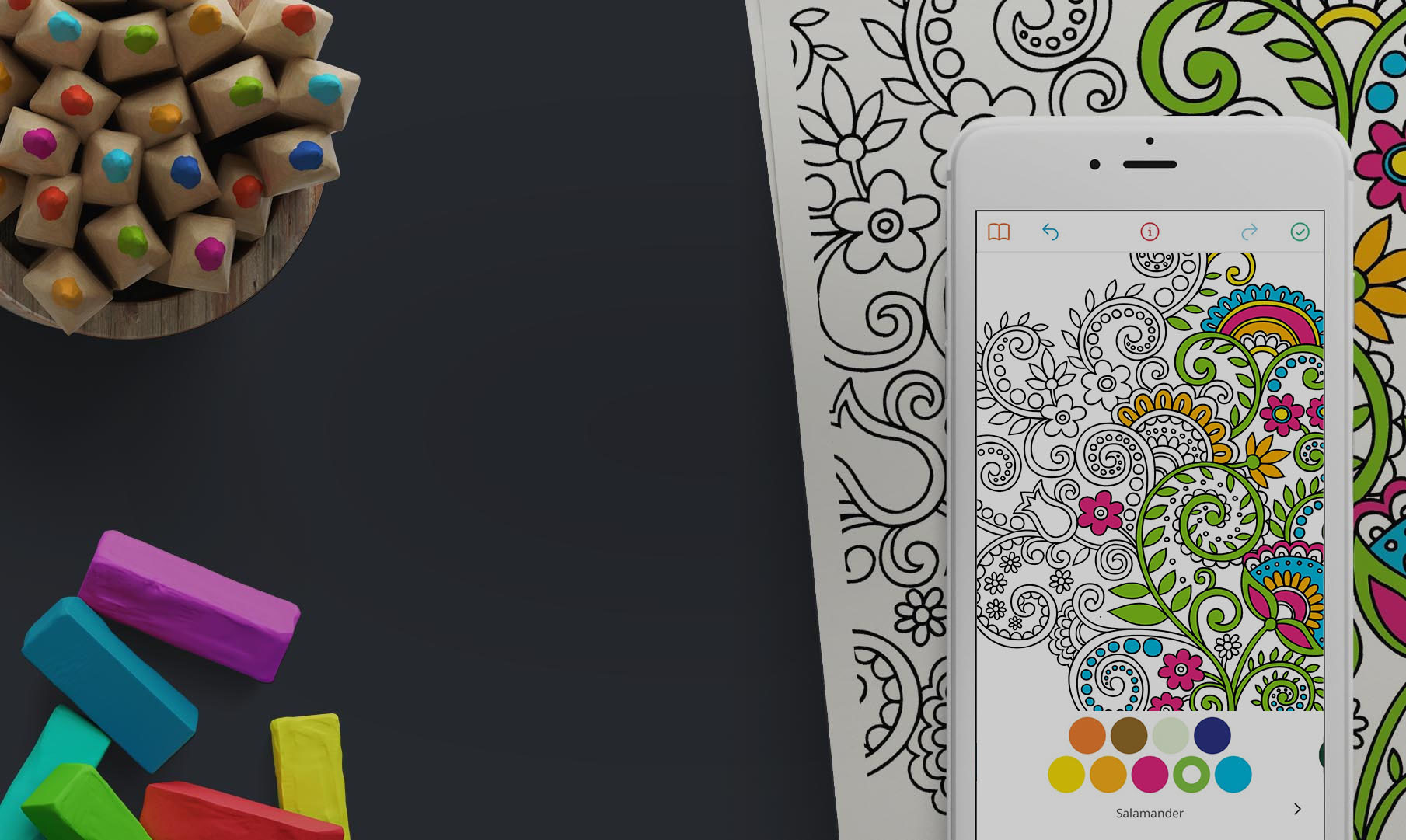 Coloring book for adults
Recolor is the most polished and high-quality colouring book on mobile, including +2000 beautiful art illustrations. It's easy, smooth and ideal for on-the-go-relaxation. Simple, intuitive UI combined with beautiful color palettes and coloring illustrations gives you stress relieving coloring!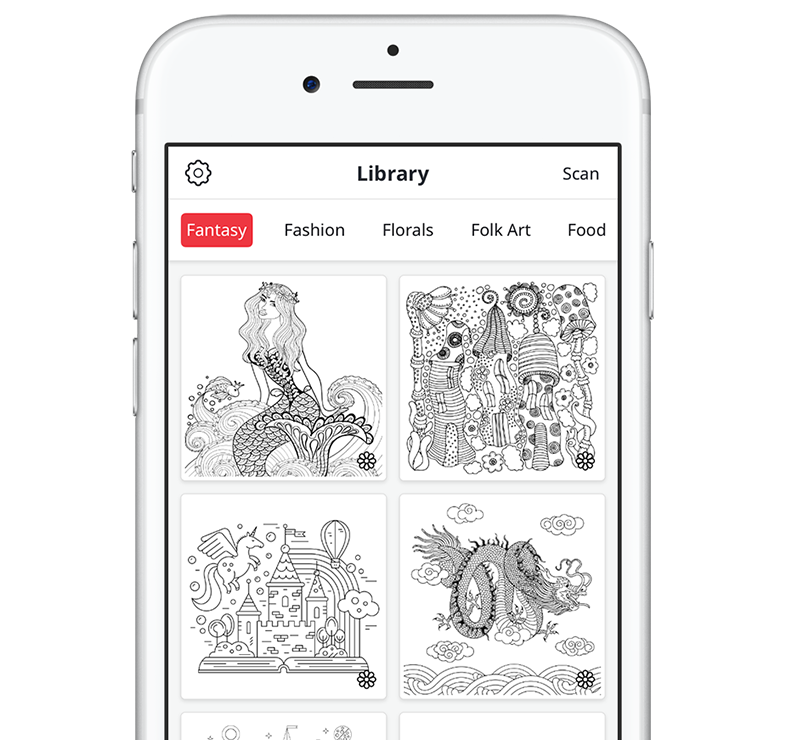 +2000 handcrafted coloring illustrations
Organized into themed categories, the app offers wide range of illustrations in complexity from beginner to expert-level. The illustrations feature Mandalas, Animals, Buoquets, Ornates, Lowpolys, Mortes and much more. The app comes with a good number of completely free designs with more available via in-app purchase.
Styles bring your colors to life
Recolor uniquely provides style themes to finalize your creation before sharing with others. Style themes include Pencil, Marker, Acryl, Watercolor and more. Styles give your art a beautiful, authentic finish.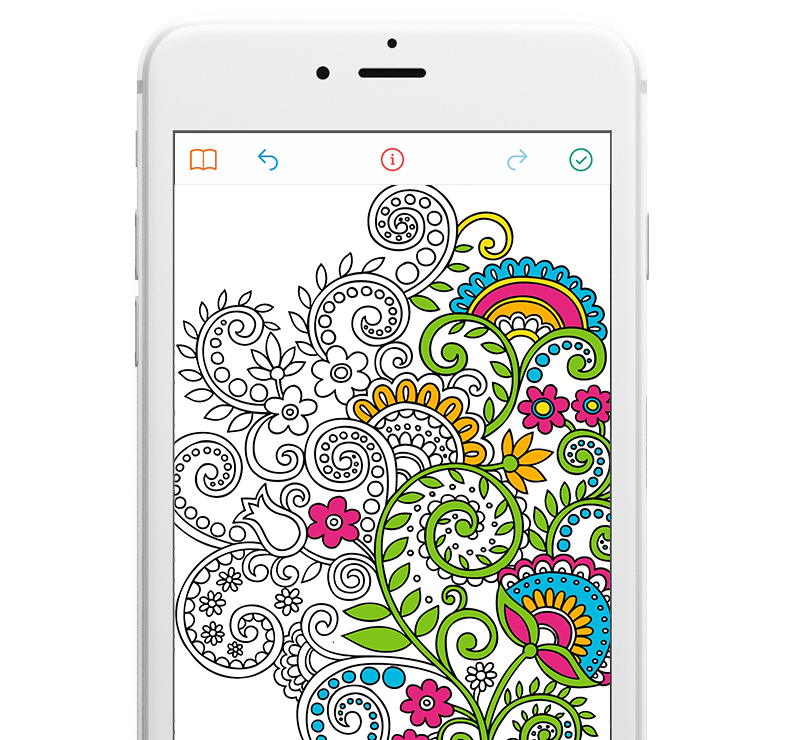 Touch screen friendly coloring experience
Coloring with Recolor is easy and truly a relaxing experience. Just tap to color an area, tap again to undo. To pick a color select one from one of the ready made palettes or long hold over already colored area. Your work is never lost and you can safely leave the app and continue your work again later.